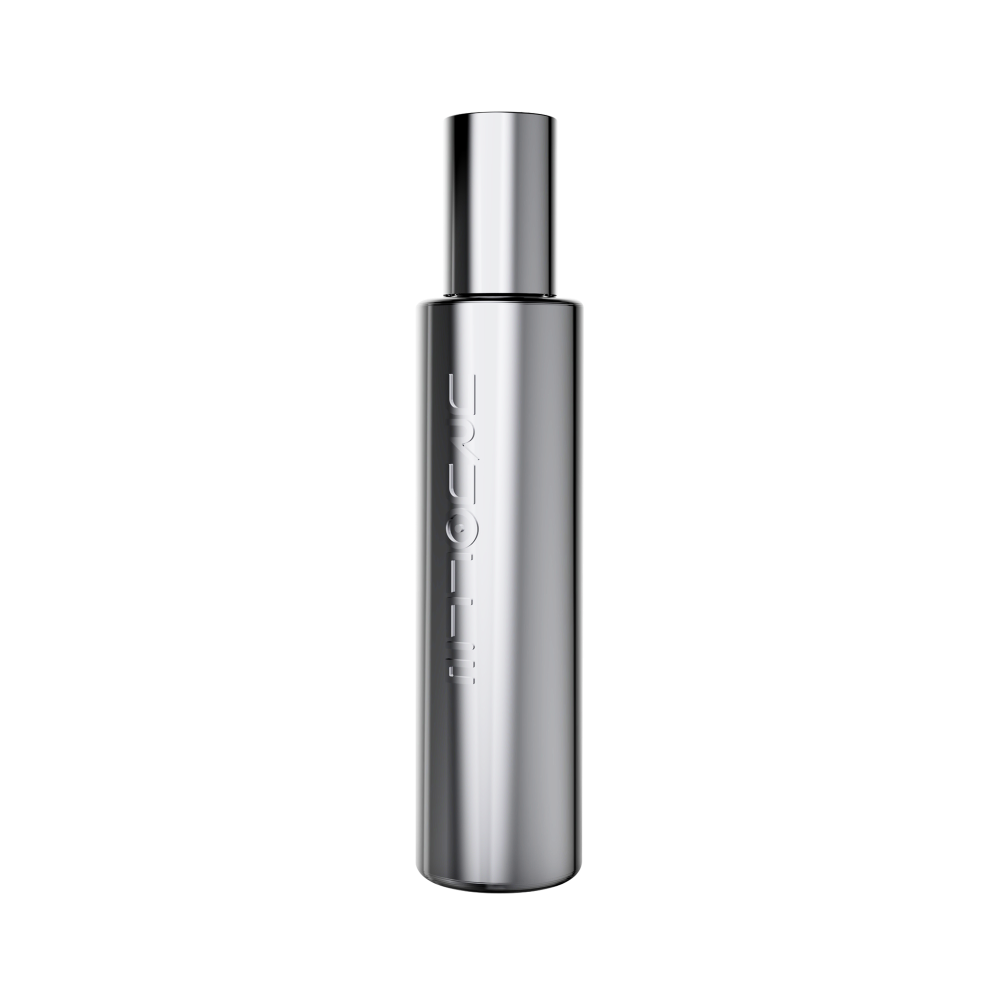 URUOTTE Medicated Scalp Toner
Sale price

¥16,500
Regular price
(/)
---
Adds moisture to the stiff scalp damaged by UV rays and stress. Active ingredients and resilience blue ingredients*, which are formulated to the highest limit of quasi-drugs, are delivered through a direct nozzle and work powerfully.
By applying and massaging once a day, it improves the circulation of the scalp and protects the future of the hair.
*Resilience Blue Complex: indigo water extract, rosemary extract, gentian extract, hikiokoshi extract (1)
Features
Ingredients active ingredients work powerfully
Combining active ingredients up to the maximum limit of quasi-drugs, approaching hair problems. In addition to moisturizing ingredients such as hyaluronic acid, the Resilience Blue Complex* is made from four blue plant extracts, including indigo extract, which has been prized by samurai warriors since ancient times for its antibacterial and antibacterial properties. increase.
*Resilience Blue Complex: Eye Leaf/Stem Extract, Rosemary Leaf Extract, Gentian Root Extract, Hikiokoshi Leaf/Stem Extract
Science 30 Years of Beauty Science
A unique penetration recipe by a beauty scientist with over 30 years of hair growth research, delivering it deep into the scalp. The active ingredients are plentiful and reach firmly, so you can use it once a day.
Fragrance Wear a luxurious scent before going out
The core of the scent is the rare essential oil extracted from cypress trees over 50 years old in the Kumano Forest, a World Heritage site, and the highest quality ethical bio-musk that has been carefully selected. This ethical, highly biodegradable white musk delivers a weightless uplift.
The sensual scent faintly scented from your hair enhances your charm.
All ingredients

active ingredient
Dipotassium glycyrrhizinate, D-pantothenyl alcohol, menthol
Other ingredients
Purified water, sodium hyaluronate (2), concentrated glycerin, polyoxyethylene hydrogenated castor oil, DL-camphor, DL-α-tocopherol acetate, BG, ethanol, indigo water extract, soybean extract, assembly extract, gentian extract, cypress extract (1), rosemary extract, ginger tincture, fragrance
How to use
Apply an appropriate amount (7 to 10 pushes) to the entire clean scalp, let it blend in, and massage lightly.
Notes
・Do not use on areas with an abnormality such as a wound, swelling or eczema.
・Should this disagree with your skin, or should you observe any abnormalities such as redness, swelling, itchiness, or irritation during use, discontinue use and consult a dermatologist.
・Take care not to get this in your eyes, and wash it off immediately if it gets in your eyes.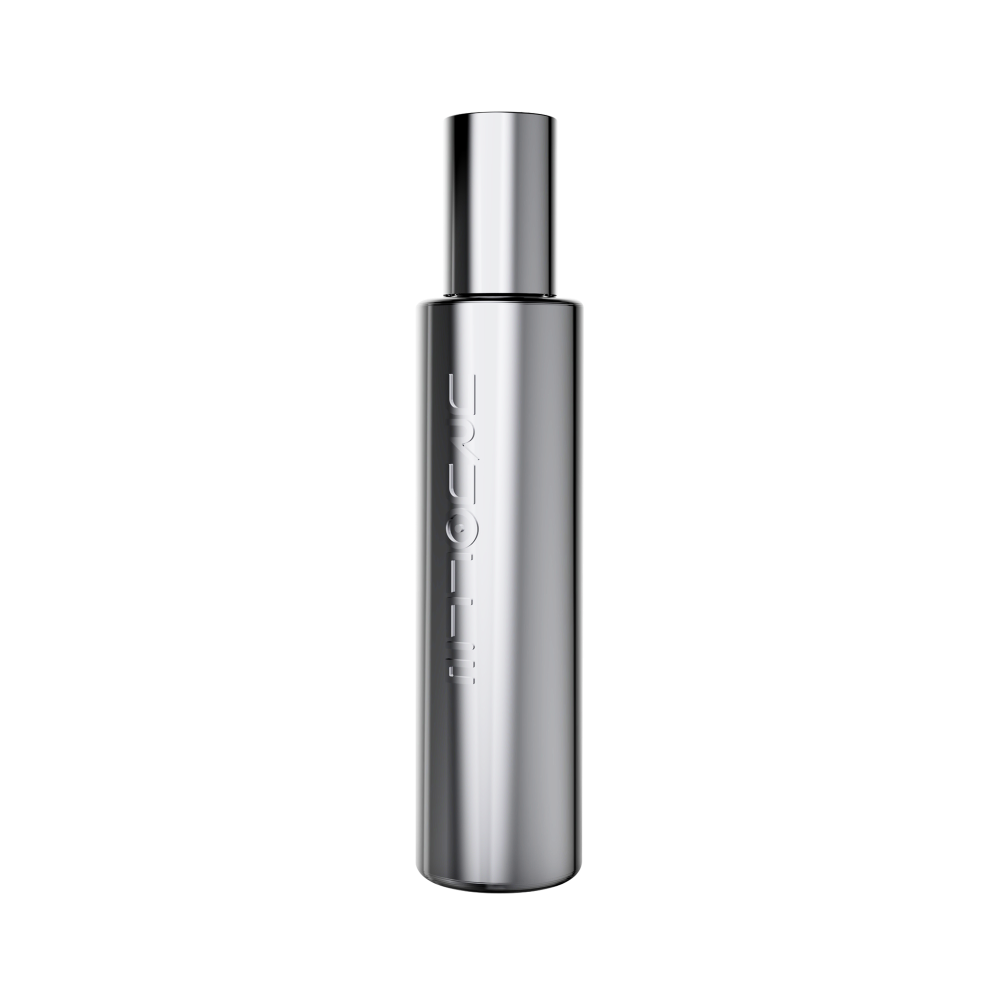 URUOTTE Medicated Scalp Toner
Sale price

¥16,500
Regular price
Choose options