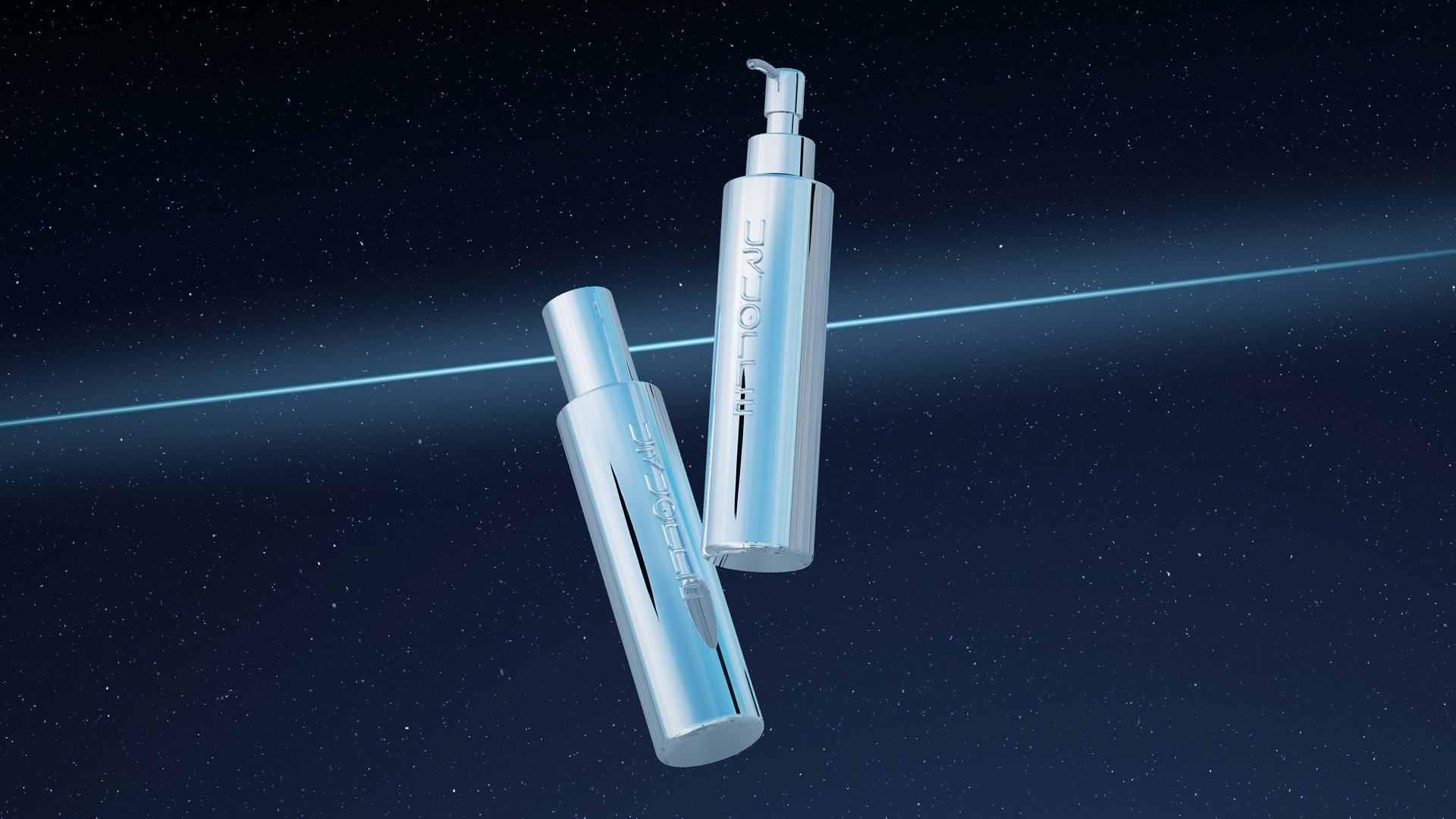 Beauty products that look like art pieces are a collaboration between URUOTTE, who has always taken on challenges to enrich your daily routine, and world-renowned artist Hajime Sorayama.
THE COSMIC BATH JOURNEY
space travel incense
As far as you want, as freely as you want.
Driven by Sorayama's infinite imagination,
Enjoy a new bathroom experience with a floating scent.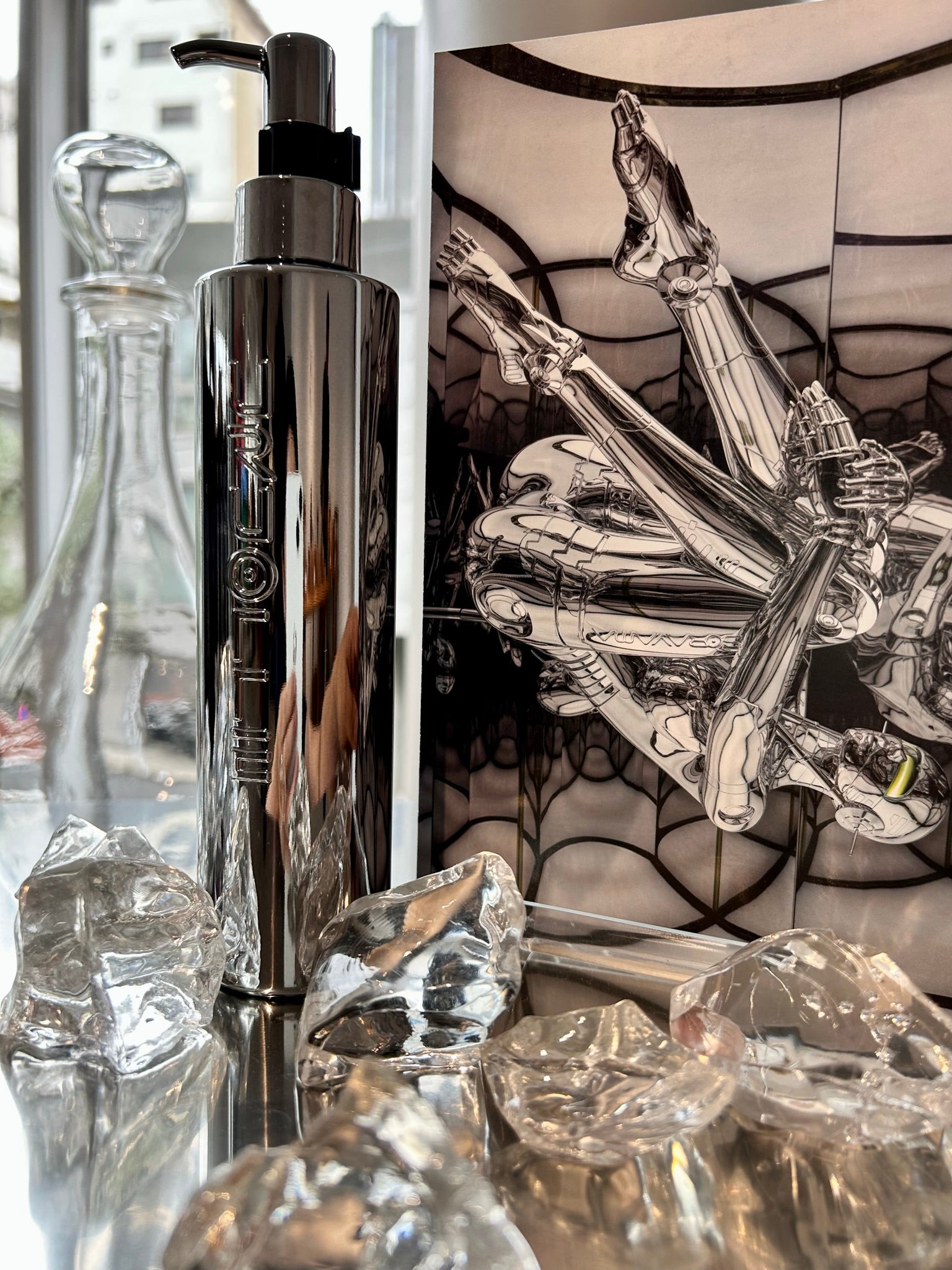 HAJIME SORAYAMA
"Create something that doesn't exist in the world"


Hajime Sorayama is a world-renowned artist who has been presenting new values ​​ahead of his time.
"URUOTTE", which will celebrate its 18th anniversary in 2023, will launch a genderless line that stimulates sensibilities in collaboration with SORAYAMA.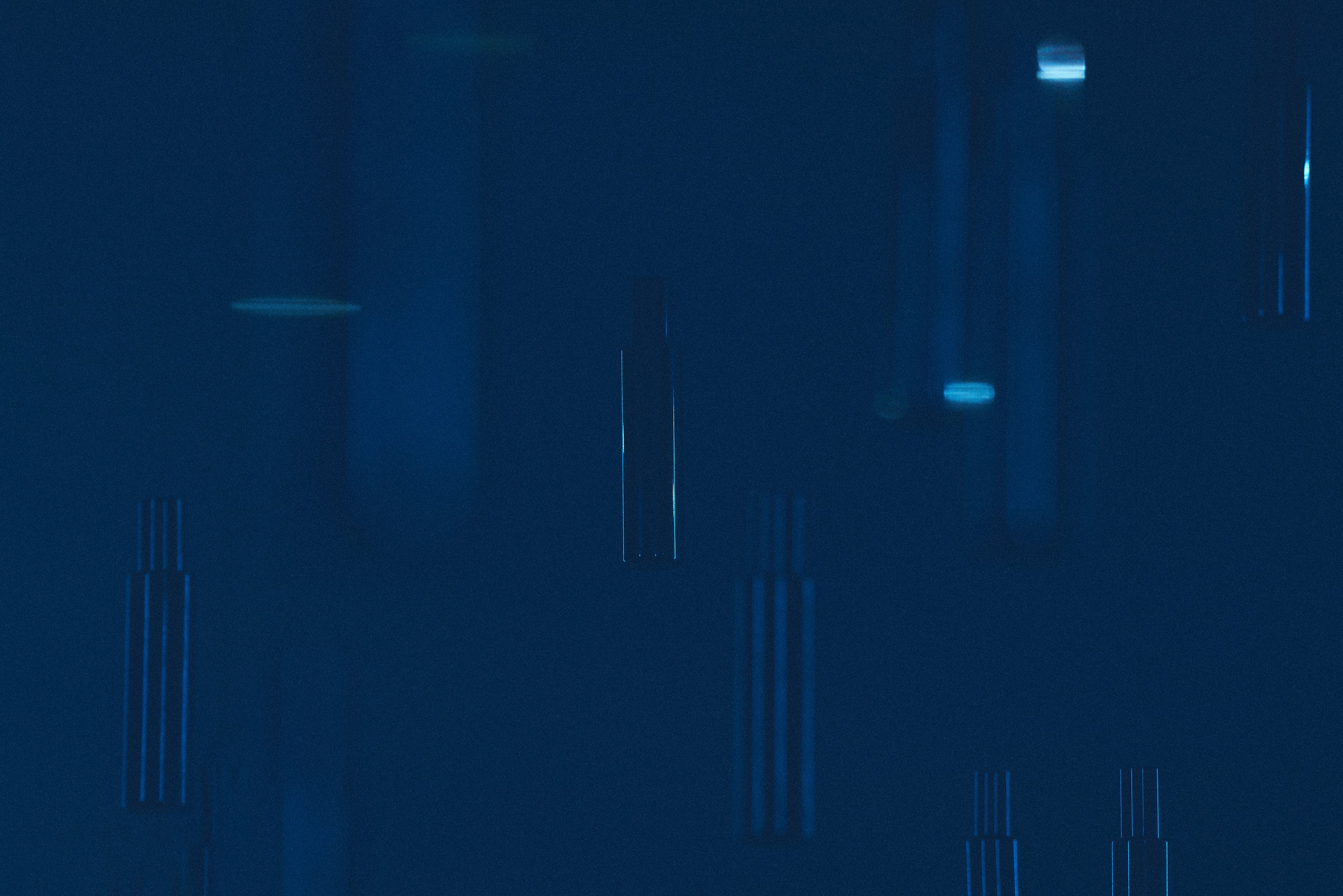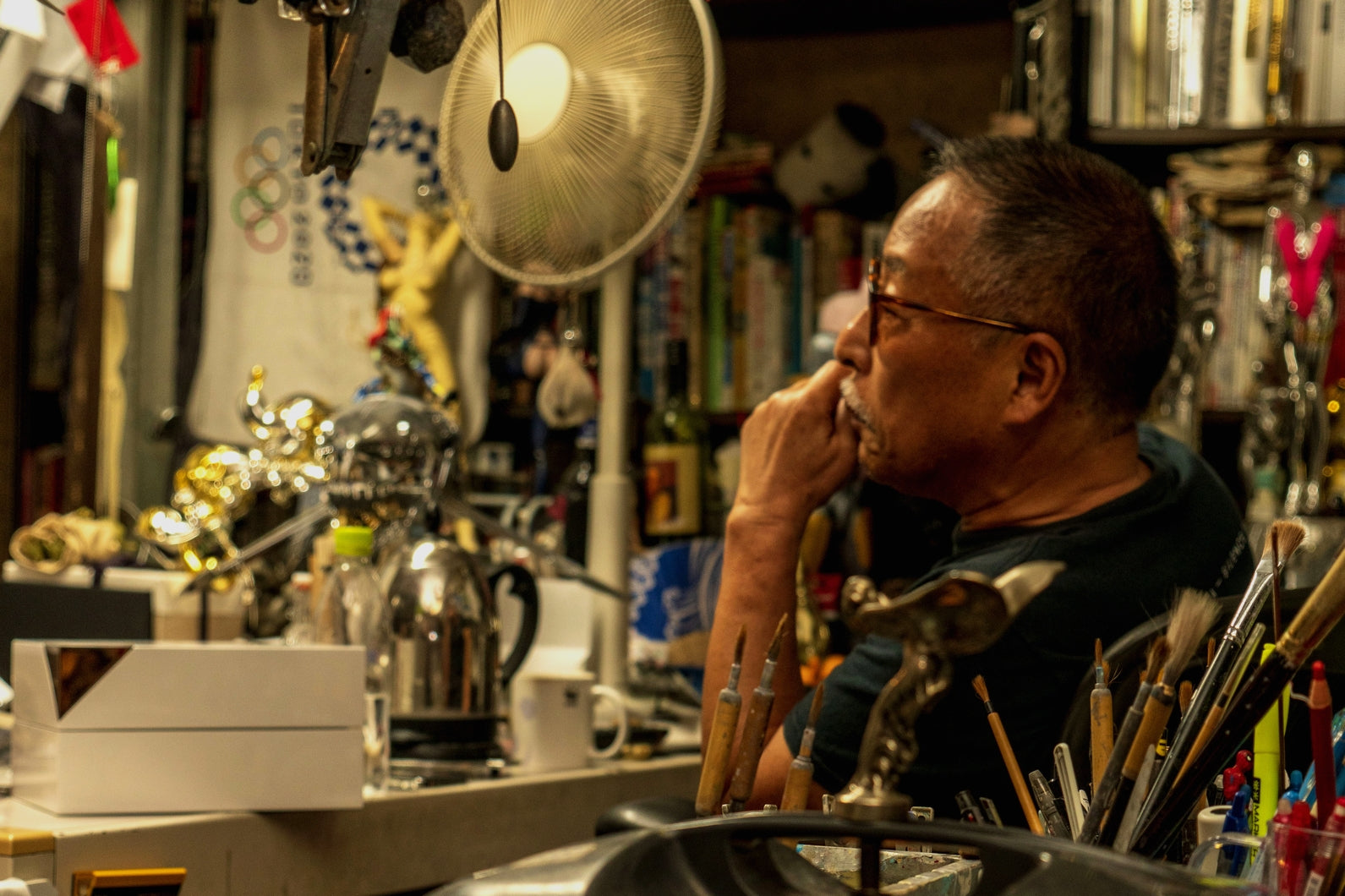 INTERVIEW
URUOTTE is a genius: a vision of a new horizon seen beyond the gaze of Hajime Sorayama
Hajime Sorayama is an artist who uses his overwhelming drawing ability to express his unique view of the world with amazing realism, and continues to produce works that pursue the beauty of the human body and machines.
Read article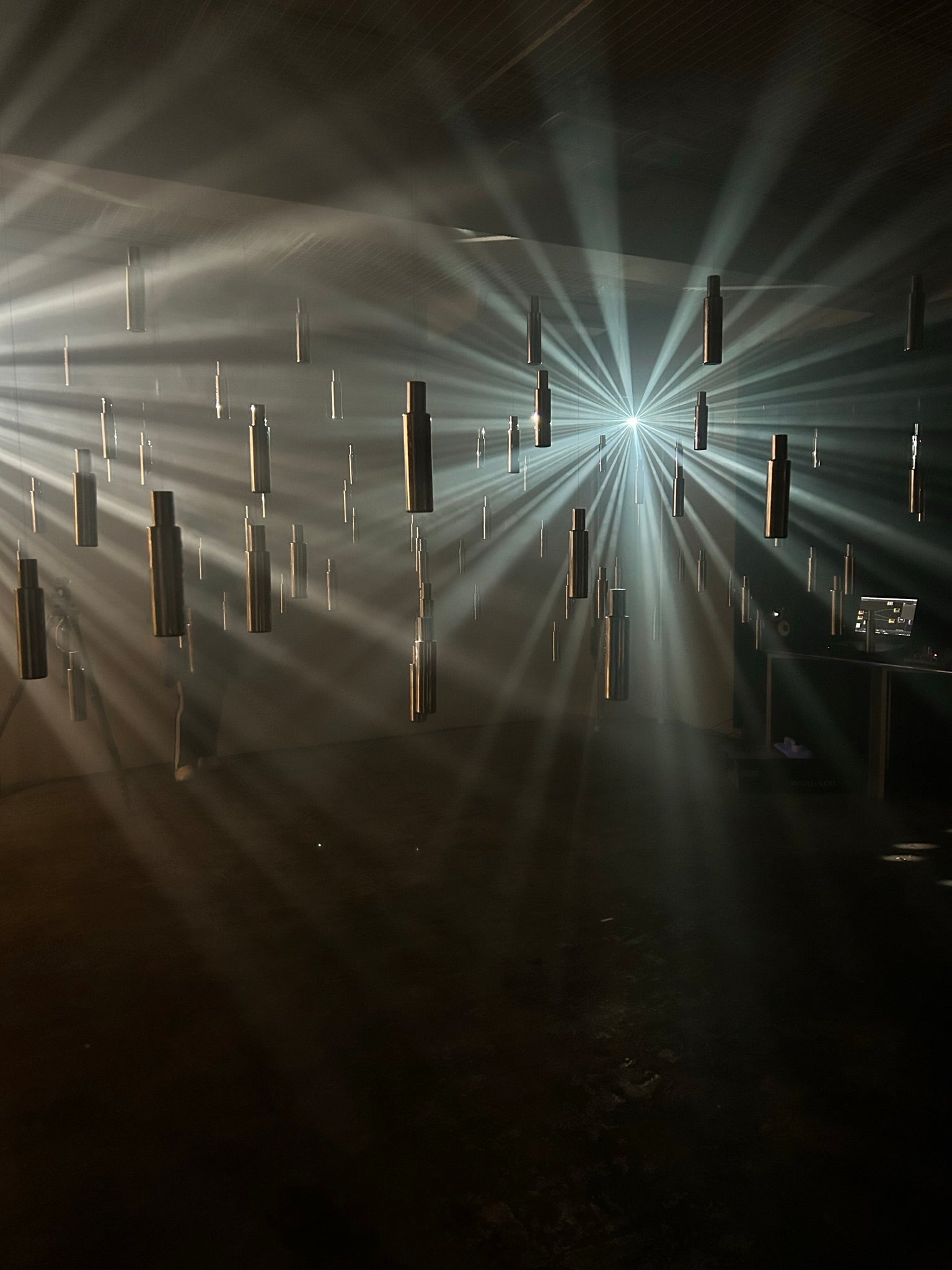 SPACE SHIP
A package shaped like a spaceship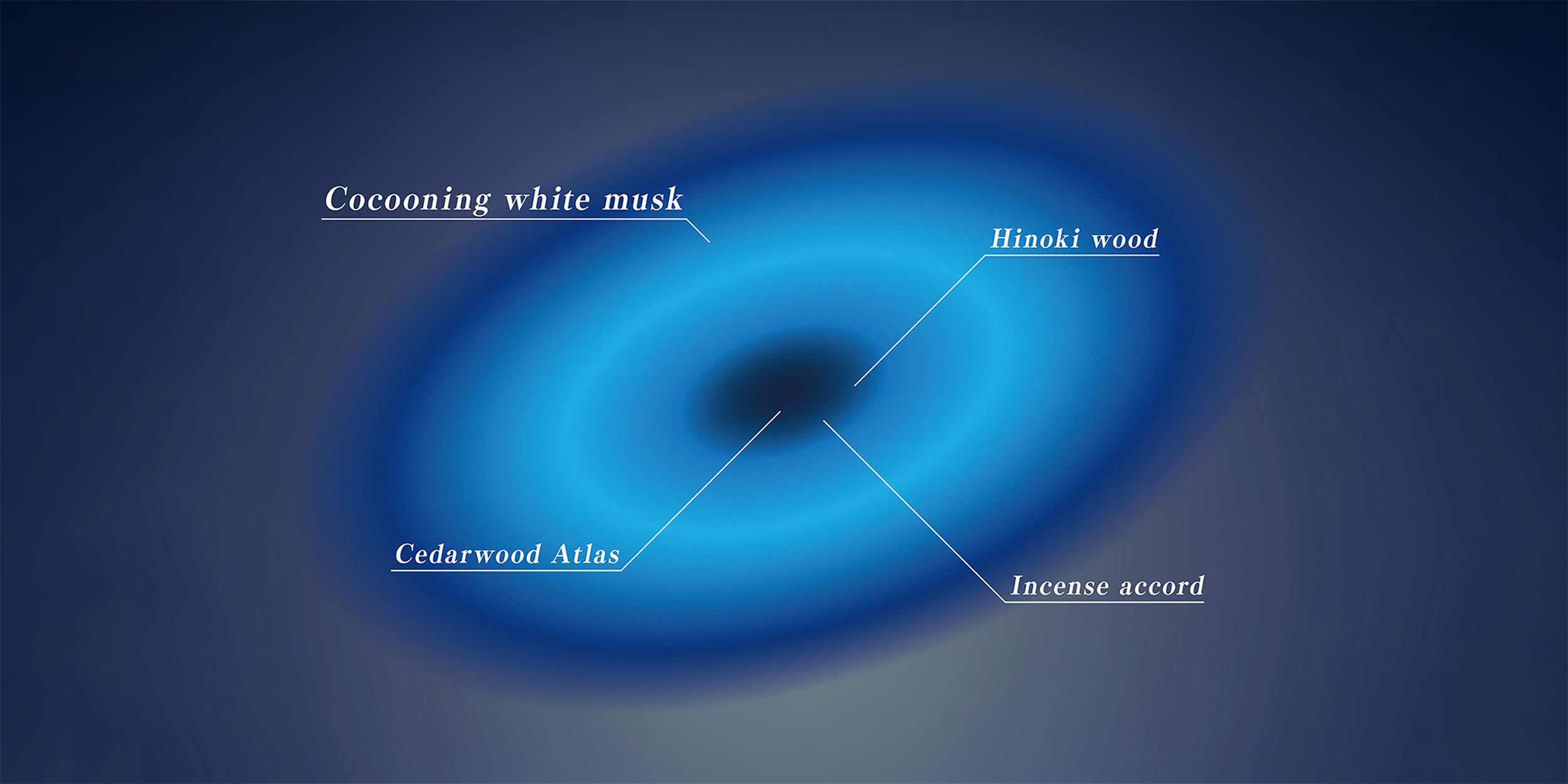 FRAGRANCE
A scent that gives you a floating feeling
MINIMUM
Highly functional, you can wash your whole body with just one bottle and it has a faint scent.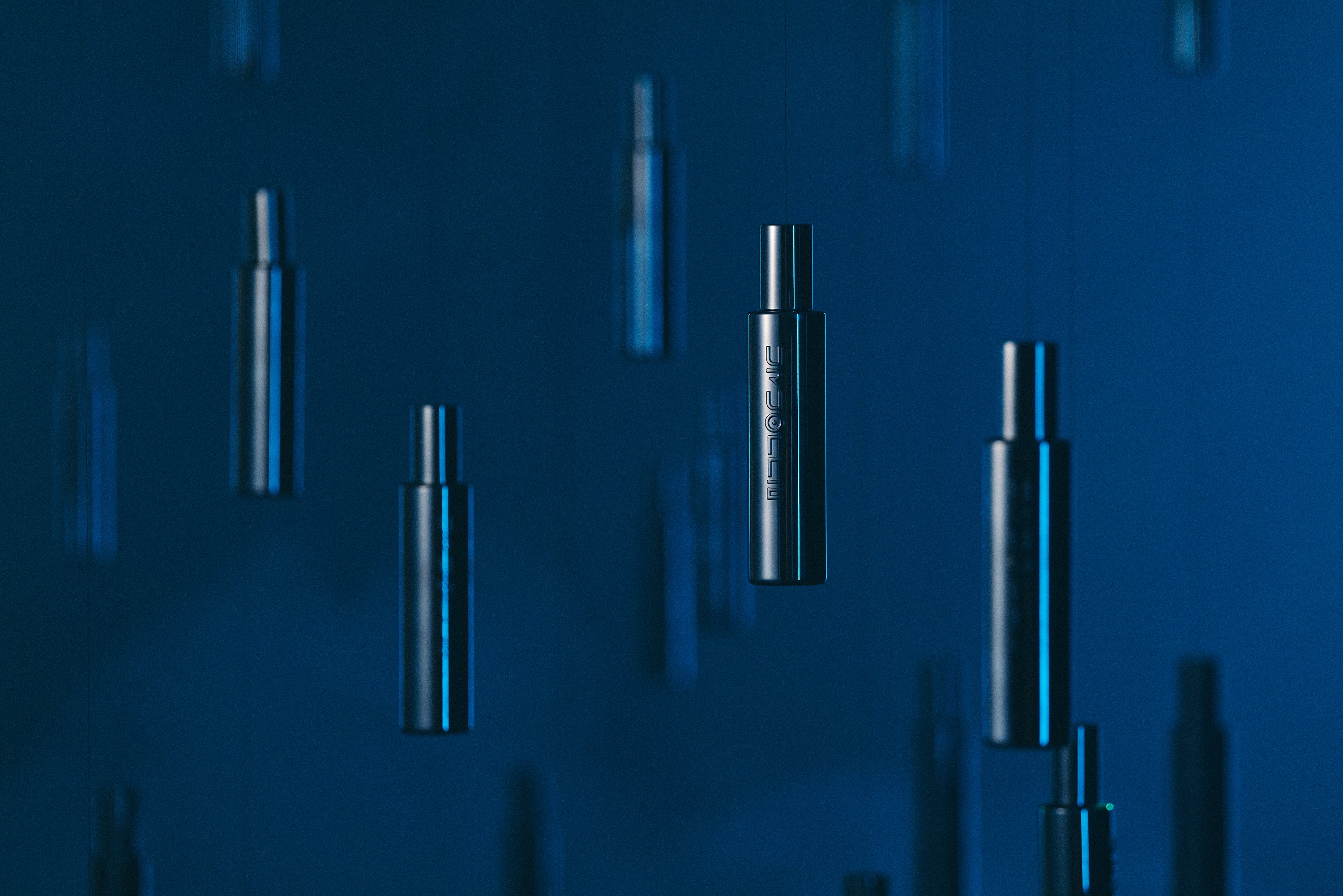 A gift for your loved ones
Fragrance hair and body soap that invites you to "space travel incense"
Fragrance Hair & Body Soap Limited Box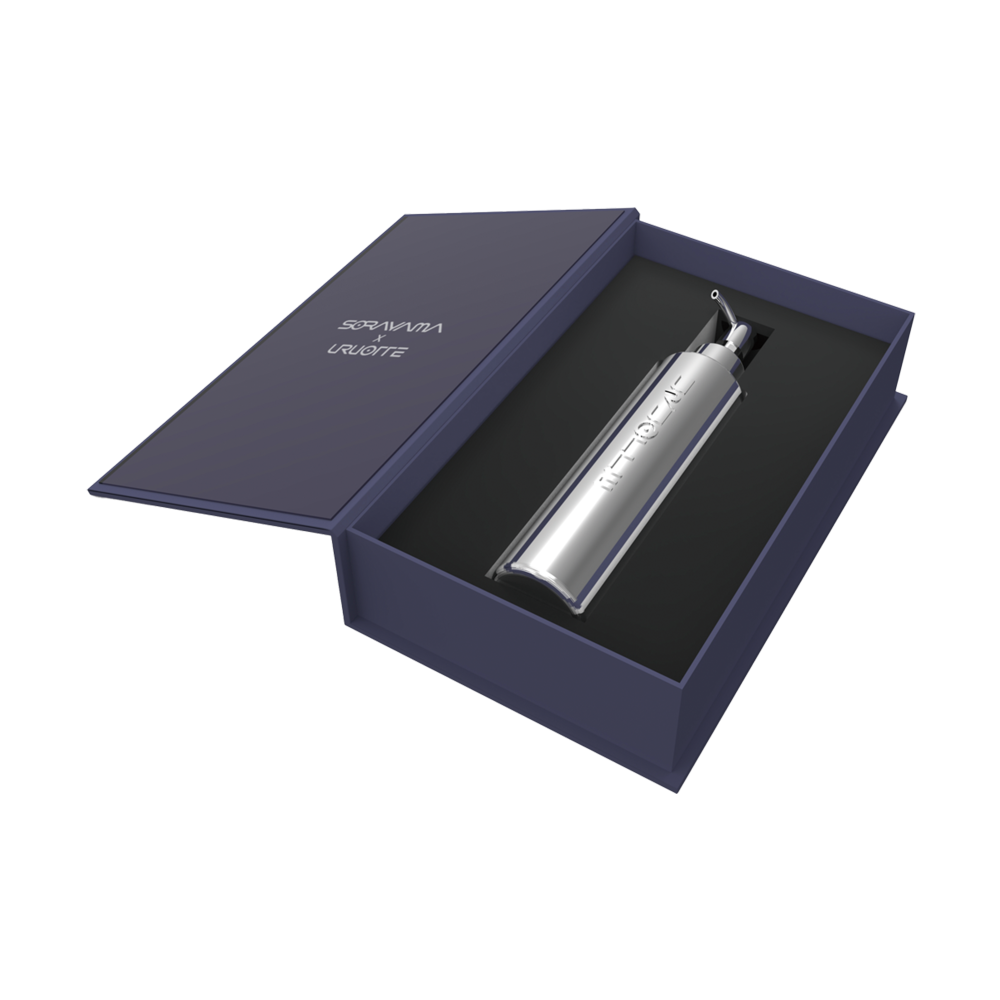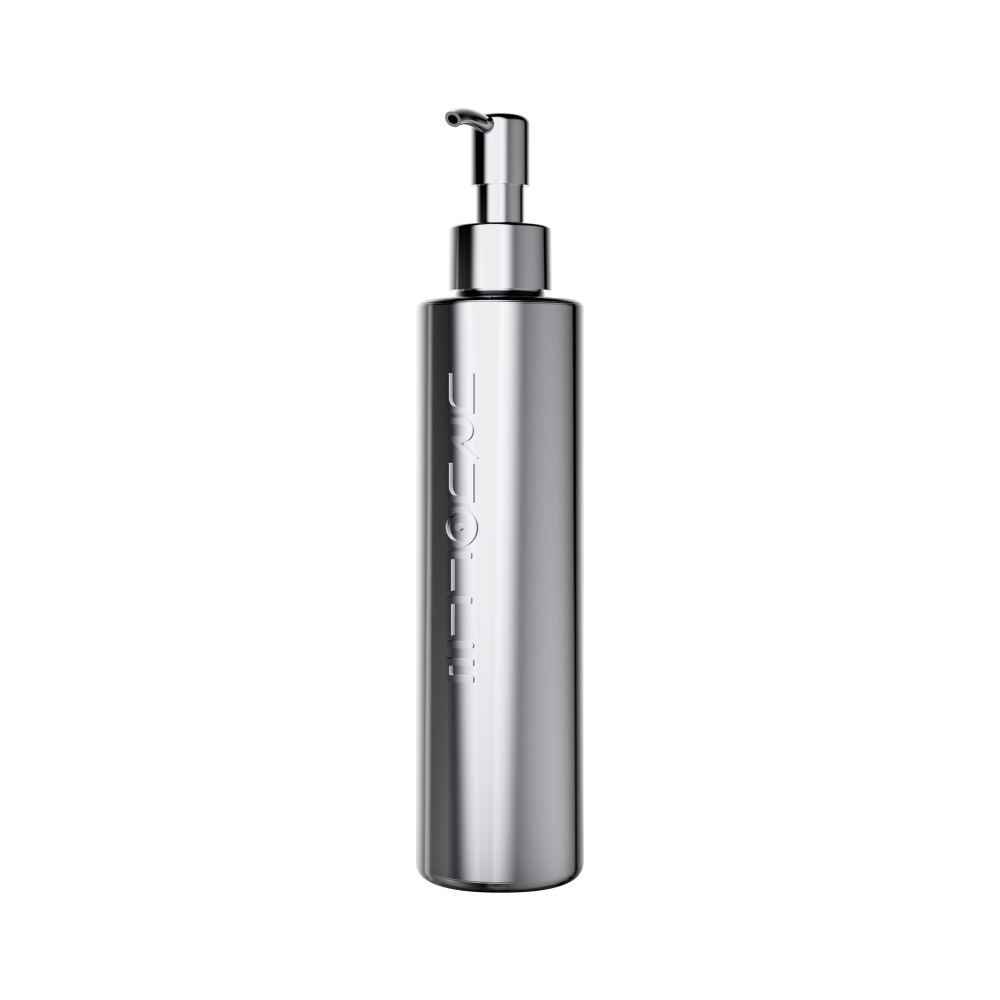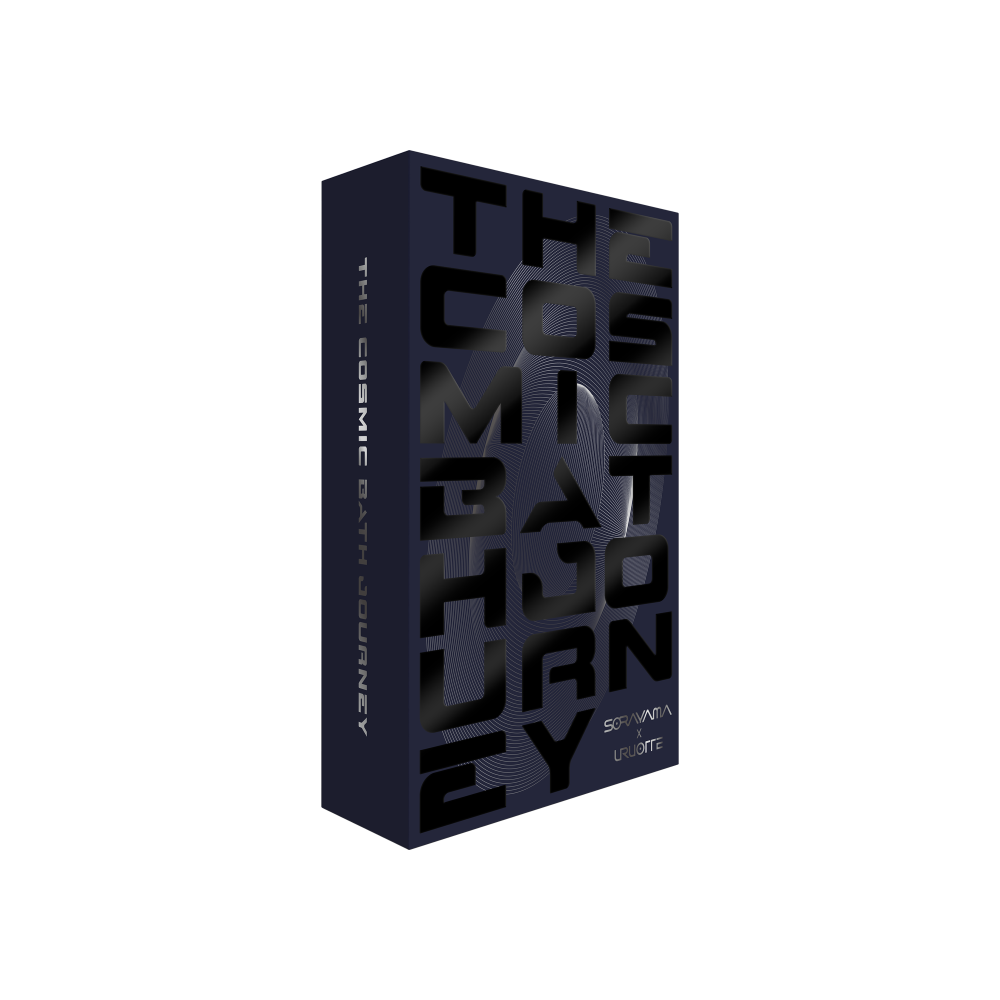 Cleansing, moisturizing, and fragrance all in one bottle for your busy day. Fragrance hair and body soap for a new day.

Amino acid cleansing ingredients derived from plants cleanse the whole body, while organic oils and resilience blue ingredients* keep the skin in balance and healthy.
The scent of Cocoon lasts for about 6 hours just by washing.

*Resilience Blue Complex: Eye Leaf/Stem Extract, Rosemary Leaf Extract, Gentian Root Extract, Hikiokoshi Leaf/Stem Extract

Limited quantity BOOK type gift box

A book-shaped gift box created to commemorate the release of Cocoon.
The box with the SORAYAMA x URUOTTE logo is placed in a matte cushion that accentuates the metallic container for a luxurious look.

Features


Ingredients Keeps hair and skin healthy

A well-balanced combination of 6 types of amino acids and plant-based cleaning ingredients, and a resilience blue complex* made from 4 blue plant extracts, including indigo extract, which has been prized by samurai warriors since ancient times for its antibacterial and antibacterial properties. Prepare the skin.

*Resilience Blue Complex: Eye Leaf/Stem Extract, Rosemary Leaf Extract, Gentian Root Extract, Hikiokoshi Leaf/Stem Extract

Fragrance Enjoy the feeling of floating

The core of the scent is a rare essential oil extracted from a cypress tree that is over 50 years old in the Kumano Forest, a World Heritage site, and the highest quality ethical bio-musk that has been carefully selected. This ethical, highly biodegradable white musk delivers a weightless uplift.

Furthermore, by using more than 10 times the amount that is assumed in ordinary fragrances, it is a scent that releases the mind and body from the earth into a weightless space. Regardless of gender, you can elegantly wear a subtle scent for about 6 hours.

Sustainability Does not pollute water

More than 98% of plant-derived ingredients are highly biodegradable, and since the whole body can be washed at once, the amount of water and wastewater used is greatly reduced. We consider the burden on the environment.

All ingredients


Water, sodium lauroylmethylalanine, lauramidopropyl hydroxysultaine, pentylene glycol, cocamide DEA, cocamide methyl MEA, lauramidopropyl betaine, sodium lauraminopropionate, jojoba seed oil, eye leaf/stem extract, cypress leaf/stem extract , rosemary leaf extract, gentian rhizome/root extract, glycyrrhizic acid 2K, glycerin, hydroxyalkyl (C12-14) hydroxyethyl sarcosine, citric acid, sodium metaphosphate, ethanol, polyquaternium-10, phenoxyethanol, BG, fragrance

How to use

Take an appropriate amount, dilute it with hot water, lather it up, wash the whole body (hair and body), and rinse it off with hot water.

Notes

・Do not put the fragrance soap back into the bottle as it may cause damage.

・Should this disagree with your skin, or should you observe any abnormalities such as redness, swelling, itchiness, or irritation during use, discontinue use and consult a dermatologist.

・Should this get in your eyes, rinse immediately.